The fastest growing quiz and trivia site online!
We believe in making knowledge fun for everyone.
Our Mission
At The Daily Quiz, we provide the highest quality quizzes and trivia challenges to help you learn more about yourself and the world around you. We believe knowledge is power and that challenge can lead to growth. That's why we curate only the best content for our audience.
Our team works hard to ensure that all of our content is both fun and informative. Each of our quizzes are built with the latest research in mind, so you can rest assured that what you learn from them is accurate and up-to-date.
With our quizzes, you can test your skills, learn something new and have some fun in the process. We look forward to helping you unlock your full potential! Thank you for visiting The Daily Quiz.
We love hearing from our audience so please feel free to Contact Us through the site or our Facebook page!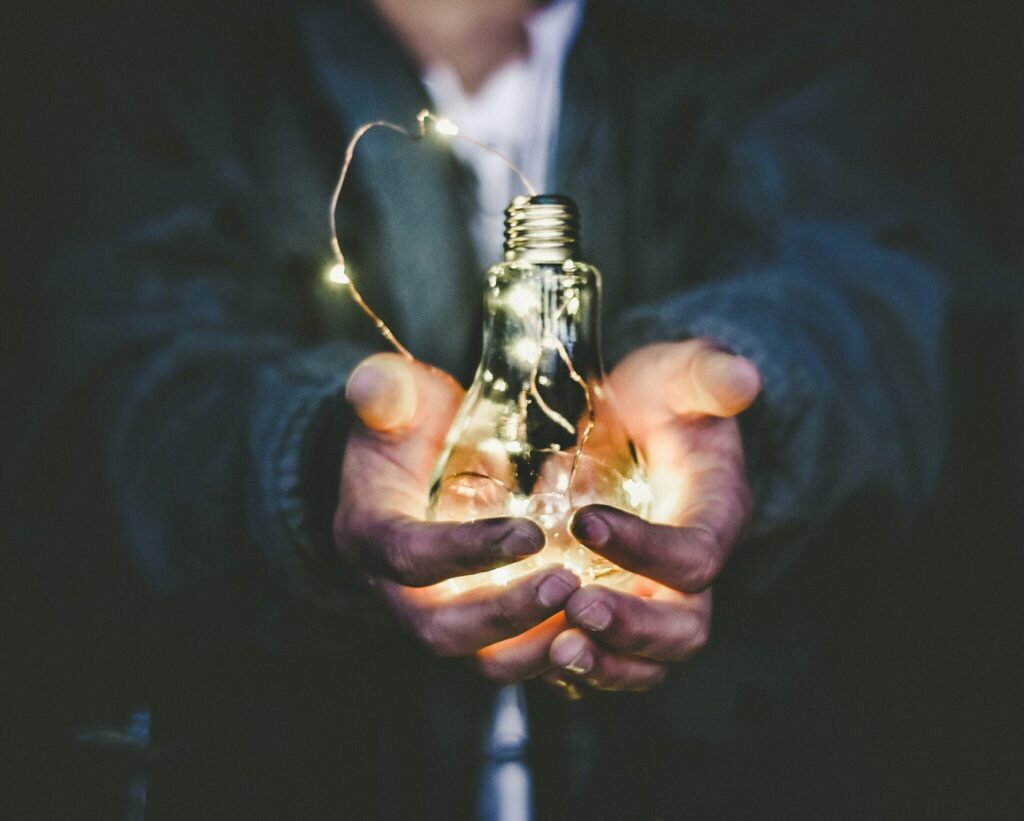 Interested in testing your knowledge?
Core Values
Belief
We believe in making knowledge fun for everyone.
Purpose
To entertain the world
Values
Authenticity, Challenge, Fun